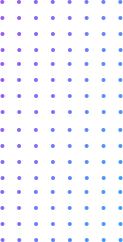 Choose The Best IT Service Company
AppZon Technologies was founded with a vision to emerge as one of the leading product development companies. We are becoming instrumental in assisting organisations through implementing next-generation technologies for better outcome.
We are committed to provide quality IT Services.
Php
PHP is a server-side scripting language used for web development and creating websites.
Bootstrap
popular front-end framework for building responsive websites with HTML, CSS.
Angular
JavaScript framework for building web applications with declarative syntax.
MySQL
Open-source relational database management system for efficient data storage.
WordPress
WordPress: user-friendly website builder with customizable templates.
Digital Marketing
Digital Marketing Online promotion of products/services using digital channels & tools.
UI / UX
Designing digital experiences for user satisfaction and engagement.
Since our establishment, our company has been working with professionalism and commitment to deliver result-oriented software development services. By making use of the deep domain expertise of our software developers and consultants, we can create impactful solutions for the clients. We at, AppZon, are committed to driving meaningful change in client's businesses with a strategic vision.
We develops strategic software solutions for businesses.
Countries with active
client base

Appzon Technologies offers cutting-edge software solutions to help businesses streamline their operations and enhance their customer experiences. Our product line includes web and mobile applications for a wide range of industries, including healthcare, finance, e-commerce, and more. With a focus on innovation and user-centric design, our products are designed to meet the specific needs of our clients and deliver measurable results. From custom software development to ready-to-use solutions, Appzon Technologies provides the expertise and tools businesses need to succeed in today's digital landscape.
Human Resource Management Software
HRMS  automates HR processes, including employee data management, recruitment, payroll, and tracking, for streamlined and efficient management with Appzon.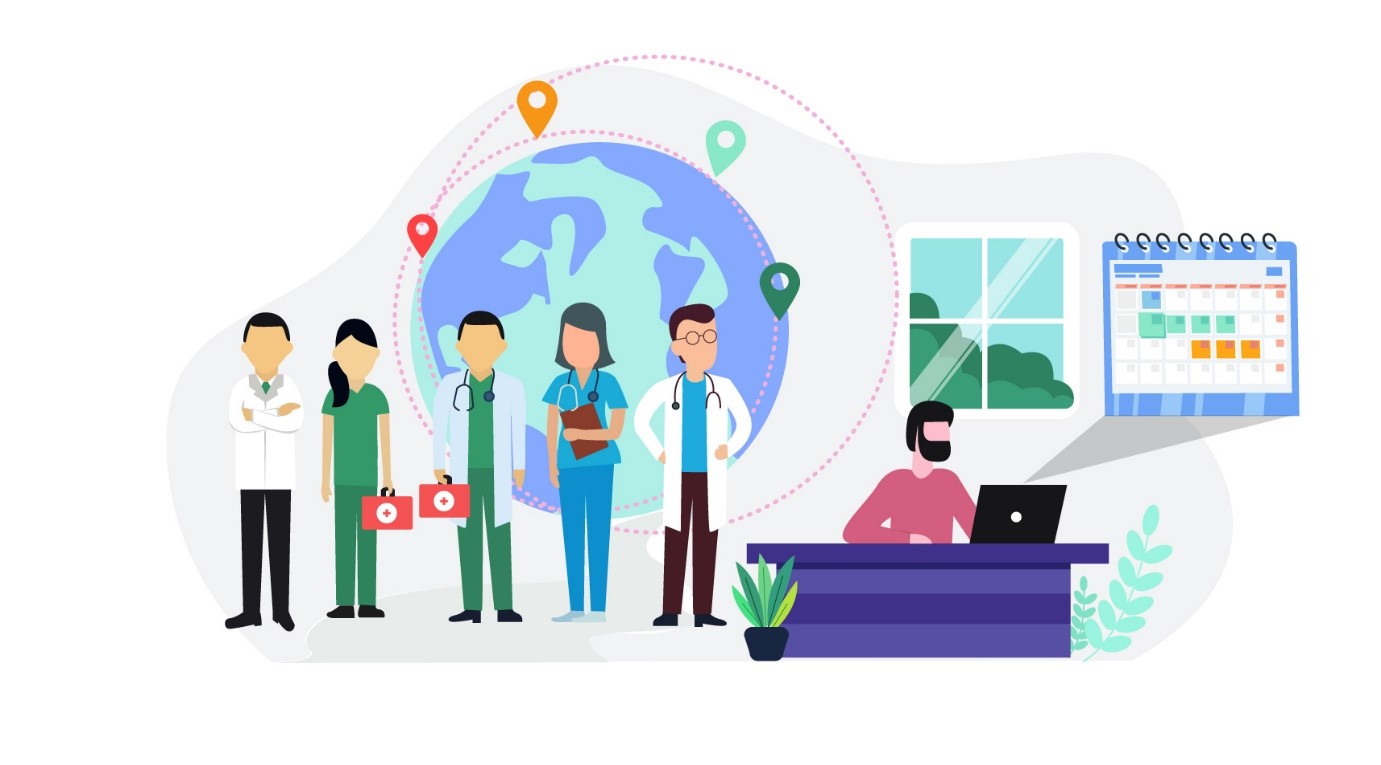 Hospital Management
Software
Digital system for hospital Management Software administrative tasks including scheduling, billing, patient records, and inventory management .
Hospital management software is a computer program designed to manage various aspects of a hospital's operations, including patient data, appointments, and billing.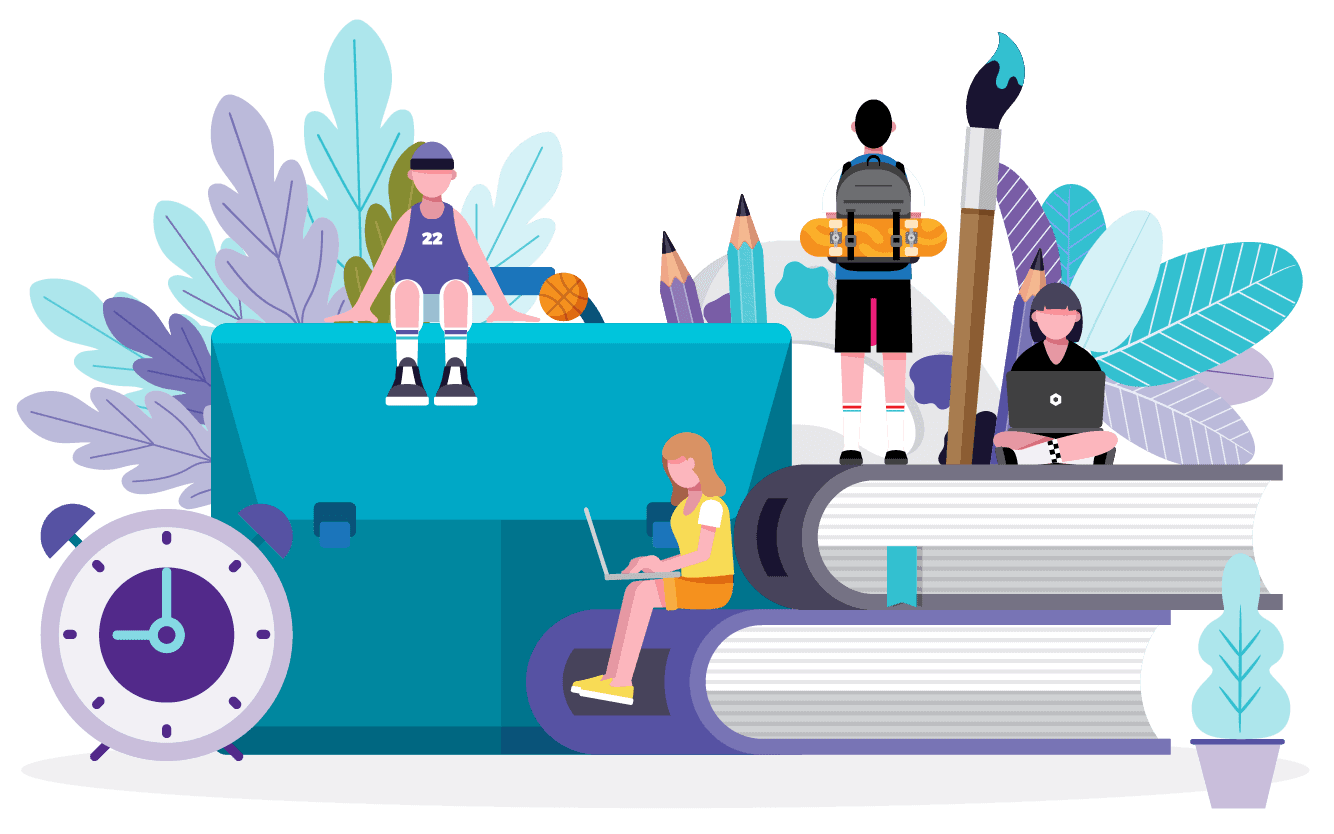 A digital tool for managing school operations including student enrollment, scheduling, attendance, grades, and communication with parents  with Our Appzon. 
Restaurant Management
Software
Software for streamlining restaurant operations, from reservations and orders to inventory and staffing, for increased efficiency and profitability with Appzon Technologies